Due to the fire on June 18th, the Field will temporarily be closed to the public. While we're saddened to briefly close this community amenity, we're happy to share that thanks to our quick-acting neighborhood firefighters, no one was injured in the fire.
We are working tirelessly to rebuild and reopen the field. Demolition, re-permitting, and rebuilding require coordination with our landlords and multiple city agencies. While the landscape of the field may often appear still, know that a lot is happening behind the scenes and that everyone involved is working diligently to reopen as soon as possible.
We sincerely appreciate your patience and continued support. SPARK Social SF is still open and all of your favorite trucks will continue to rotate daily, serving lunch and dinner within the paved areas of the park. As soon as we have a firm reopen date for the field, we will share it with you! In the meantime, thank you for your flexibility and understanding.
All the best,
The SPARK Social SF Team
Introducing Reusable Containers!
SPARK is working with GO Box to reduce waste and integrate reusable to-go boxes.
Scan the QR code or click the button and go eco friendly!
Volunteer with our neighbor, 826 Valencia!
826 Valencia is a nonprofit organization dedicated to supporting under-resourced students with their writing skills. You can learn more about them and sign up to volunteer with them HERE.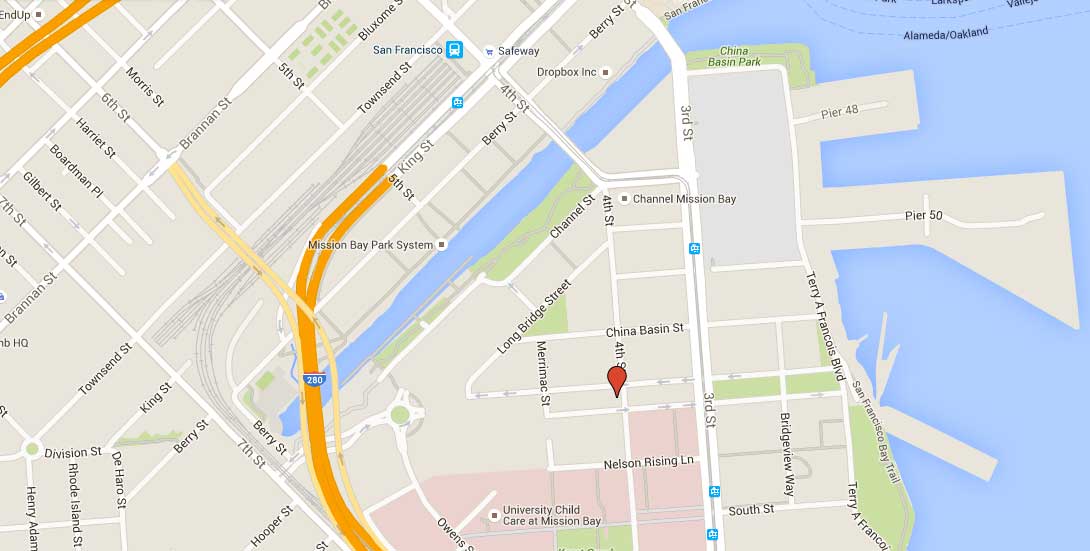 601 Mission Bay Blvd. North, San Francisco, CA 94158