Introducing Reusable Containers!
SPARK is working with GO Box to reduce waste and integrate reusable to-go boxes.
Scan the QR code or click the button and go eco friendly!
Volunteer with our neighbor, 826 Valencia!
826 Valencia is a nonprofit organization dedicated to supporting under-resourced students with their writing skills. You can learn more about them and sign up to volunteer with them HERE.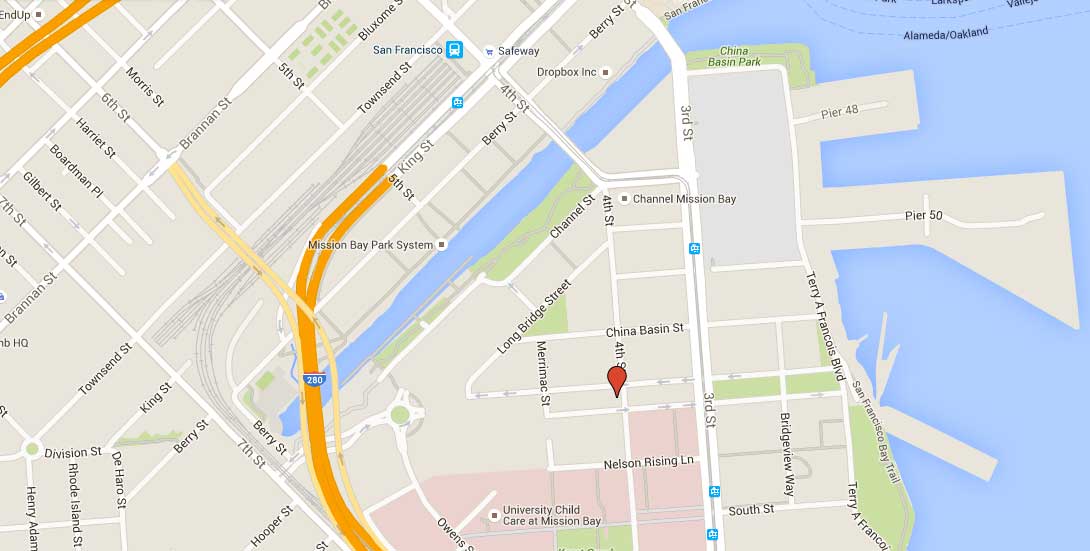 601 Mission Bay Blvd. North, San Francisco, CA 94158